New Release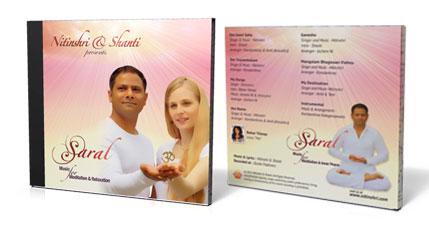 SARAL, the debut album from the remarkably talented duo Nitinshri and Shanti, is more than a mere musical creation; it's a collection of beautifully crafted symphonies and heavenly chants, that will transport you into a profoundly meditative mood and let you experience the joy of inner peace in minutes. Nitinshri and Shanti are therefore pleased to release their first musical offering SARAL.
View Album
Video Gallery
Meditation Music
Lists our latest video of meditation music, their making and lots more...!
Video Gallery
Bollywood Music
Lists our latest video of bollywood music, their making and lots more...!
Music Therapy
02-Jun-2013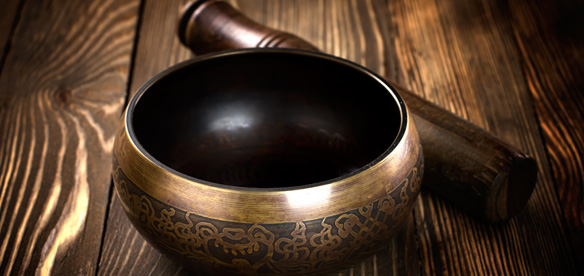 Coming Soon
Mantras with their meaning
02-Jun-2013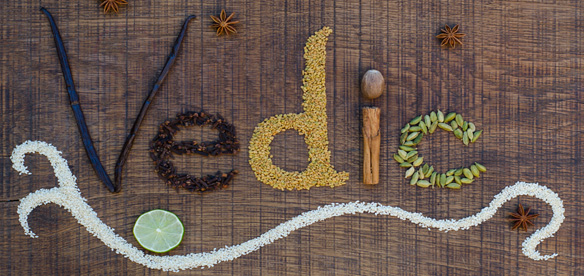 Coming Soon
Shanti - Relaxation & Meditation
02-Jun-2013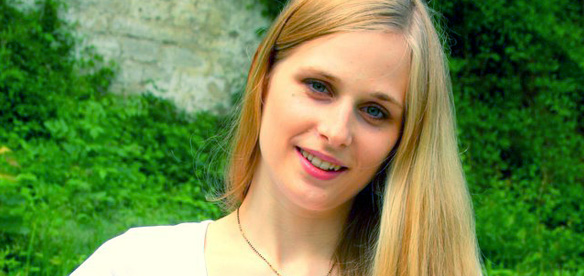 Learn More
Connect Us on Facebook
Relaxing, meditative, nice combination of music and relaxation techniques
Feedback & Testimonials
Your comments and feedback are always a constant source of inspiration to us. We are anxious to hear from you.
Leeny

Thankyou, thankyou for this amazing experience. My whole being is utterly relaxed. Your music melted all barriers instantaneously, from the instant it began. My heart unfurled and grew and grew. I was overwhelmed with the sensation of opening and humbling all at once.

Heike

It works, I was soooo relaxed.

Elena

Its great to hear such a beautiful music. So relaxing.

Dr. Stefan

Beautiful, amazing!

A. Gore

Truly a bliss to listen.

Ramona

All my respect! I have heard many mantras but your voice, tunes and music is really healing and gives inner peace. It's amazing!

Becco

True sound of peace and love, echoing in my mind 24 hrs.

Marina

Incredible and awesome music!

Martina I. (Yogalehrerin)

Wundervolle Musik zum entspannen, traeumen oder einfach nur die Seele baumeln lassen! Kann jedem das Album nur ans Herz legen. Weiter so!

Ina P.

1, 2, 3 meins :-)... gekauft, angehoert und absolut zufrieden! Ich warte schon auf naechste Album!?


Hans Meier

Ich beginne meinen Tag mit eurer Musik im Auto auf dem Weg zur Arbeit! :-)


Anita (Ayurvedatherapeutin)

Hallo lieber Nitinshri, hallo liebe Shanti eure Musik ist anders und "besonders" als alles was ich bisher gehoert habe. Die Aussprache der Mantren ist klar und rein.